ADRIEN CALLEWAERT
Creative Visual
Creative Art Director freelance & Graphic Designer in a Belgium agency, available for missions.








good idea
good prod
Since 2014, I made my passion for images my job and I became an art director & print graphic designer.
After 6 years of employment and 2 years of freelance in agency, I now offer my services as freelance to individuals and businesses and web services.
More about us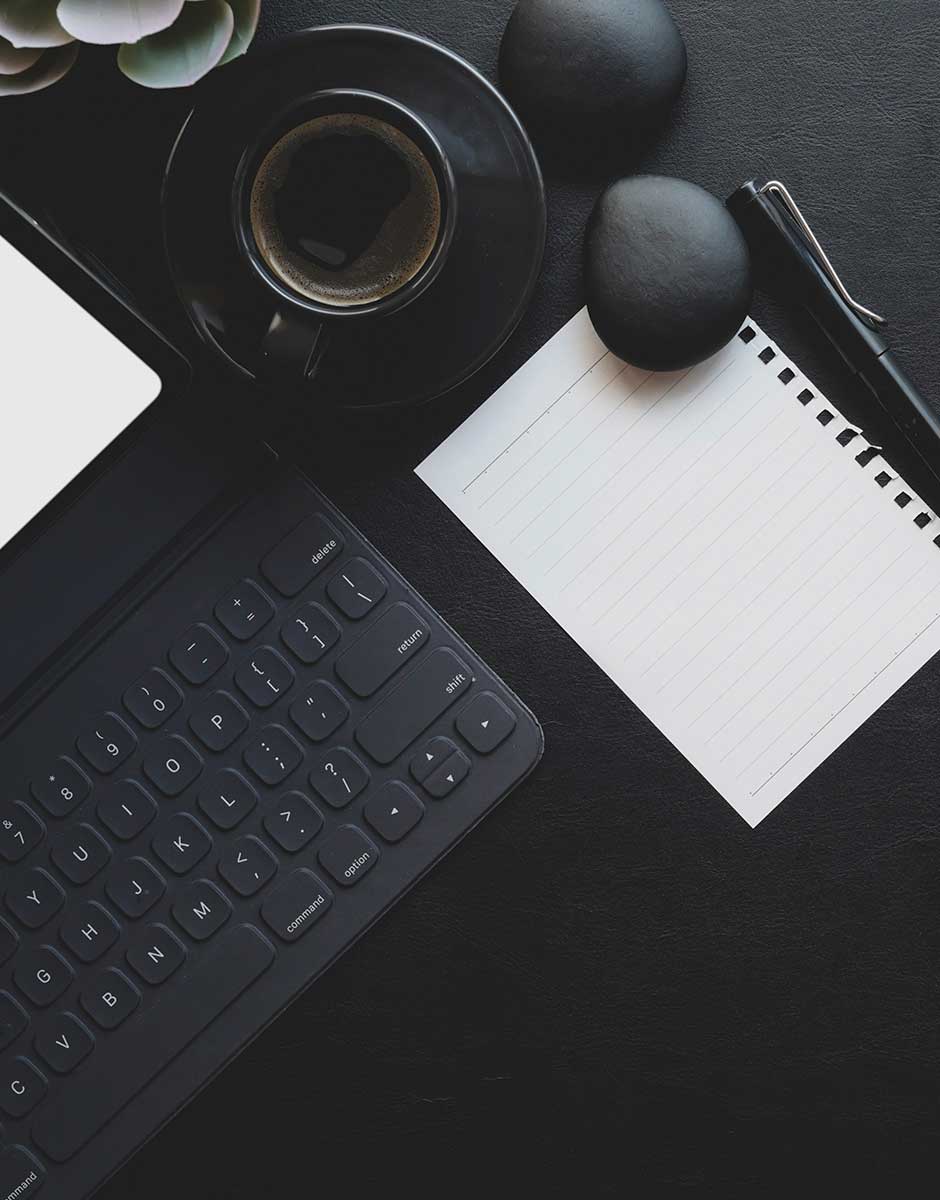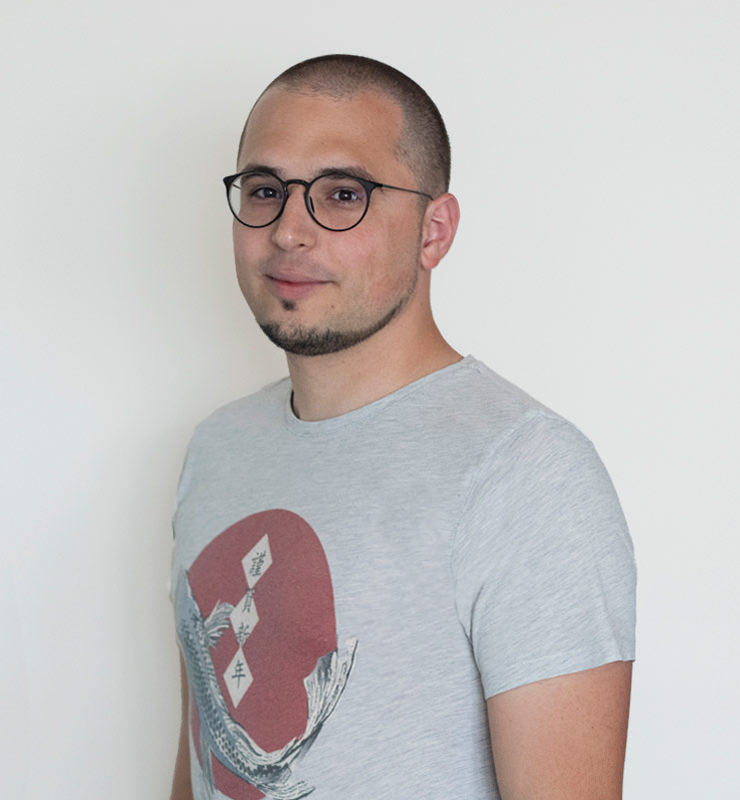 01
Idea concepter
A good product/service needs a good insight.
IDEA FOR AGENCY
IDEA FOR YOU
MY CONCEPT FOR O.N.G
MY CONCEPT FOR ALL PEOPLE
02
Digital & Visual
An image for you, a digital version to reach your target.
WEB DESIGN
BRANDING
DIRECTION PHOTOGRAPHY
VIDEO STORYBOARDING
03
Graphic
Your identity displayed on your media in order to enhance your image.
COMMUNICATIONS
LOGO & IDENTITY
PRINTED MEDIA
CREATION & PREPRODUCTION
Work
All Categories

Idea

Digital

Graphic

photography

Drawing

Video